Ensuring excellence in service, the Next Telecom management team are pioneers in the ICT industry.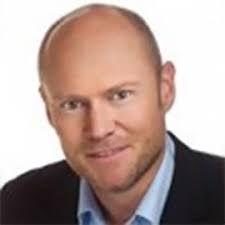 Aaron's 25 years' of commercial experience includes founding cloud contact-centre technology company Datasquirt, and leading the business, as CEO, through growth, globalisation and purchase by a Silicon Valley corporation.
Aaron also founded, grew and managed New Zealand's most successful, independently owned, Vodafone mobile dealership, led Deloitte's 5th fastest growing company in New Zealand in 2005 and was awarded NZ Young Entrepreneur of the year in 2007.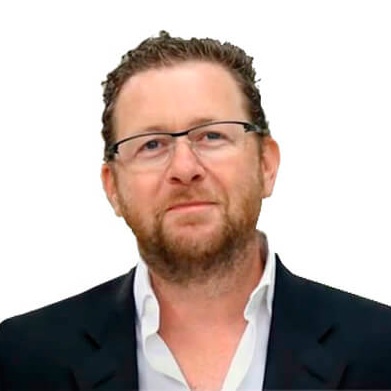 Next Telecom was founded by Ryan in 2008. It has since become a multi award-winning IP telecommunications provider for business customers in Australia and across the United Kingdom.

As an extension to telecommunications, in 2014 Next Business Energy was born. Alongside its sister company, Next Telecom, it is now one of the fastest growing business to business energy retailers in Australia - delivering superior service via its talented staff and superior online technology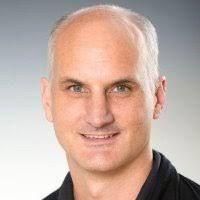 Elliot is a chartered accountant with deep experience in financial accounting financial controller roles and financial software.
Elliot is also co-founder and Executive Director of Enprise Group, and formerly held the Enprise Group CFO role. Elliot was one of the original creators of Exonet Finance (now renamed MYOB EXO).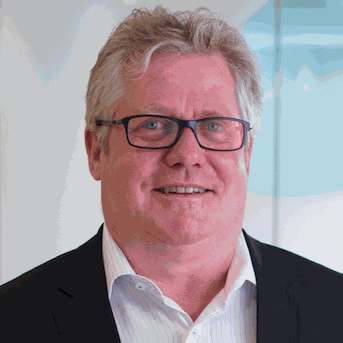 Lindsay Phillips has been involved in private equity for over 25 years. His experience includes seven years with Price Waterhouse and 26 years in investment banking/private equity in the United Kingdom, Europe, USA and Australia.
Lindsay is currently Managing Director of two investment funds - Phoenix Development Fund and Nightingale Partners - focused on providing patient expansion capital to family companies. He serves as a Director of most of the companies in which the funds are invested.
Get in touch now to find out more about our outstanding plans and how we can help you and your business.